Publikationer från Waste Refinery
Denna sida samlar publikationer för initiativ som tagits fram inom nätverket Waste Refinery, exempelvis projekt, rapporter och förstudier.
---
Avslutade projekt
Under Waste Refinerys första två etapper, åren 2007-2014, bedrevs över 60 forskningsprojekt. Du hittar dem alla här nedanför.
Här hittar du alla projekten på en lista>>
---
Verksamhetsrapporter 2007-2014
Sammanfattande texter om Waste Refinerys verksamhet som kunskapscentrum och forskningsfinansiär.
Verksamhetsrapport WR Etapp1 2007-2009 (pdf)
Verksamhetsrapport WR Etapp2 2010-2013 (pdf)
---
Alla rapporter från 2007-2014
Strategies for improve anaerobic digestion of substrates with high content of lignocellulose and nitrogen.
läs mer
Stena Recycling, en av medlemmarna i Waste Refinery, har utsetts till Sveriges mest hållbara återvinningsföretag.
läs mer
Vi tipsar om programpunkter i Almedalen 2017 som rör avfallshantering, återvinning, återanvändning och cirkulär ekonomi.
läs mer
– En cirkulär ekonomi kommer att kräva en ändring av oss alla när det gäller levnadsvanor, säger Jenny Sahlin, en av de två ledarna för projektet Polcirkeln.
läs mer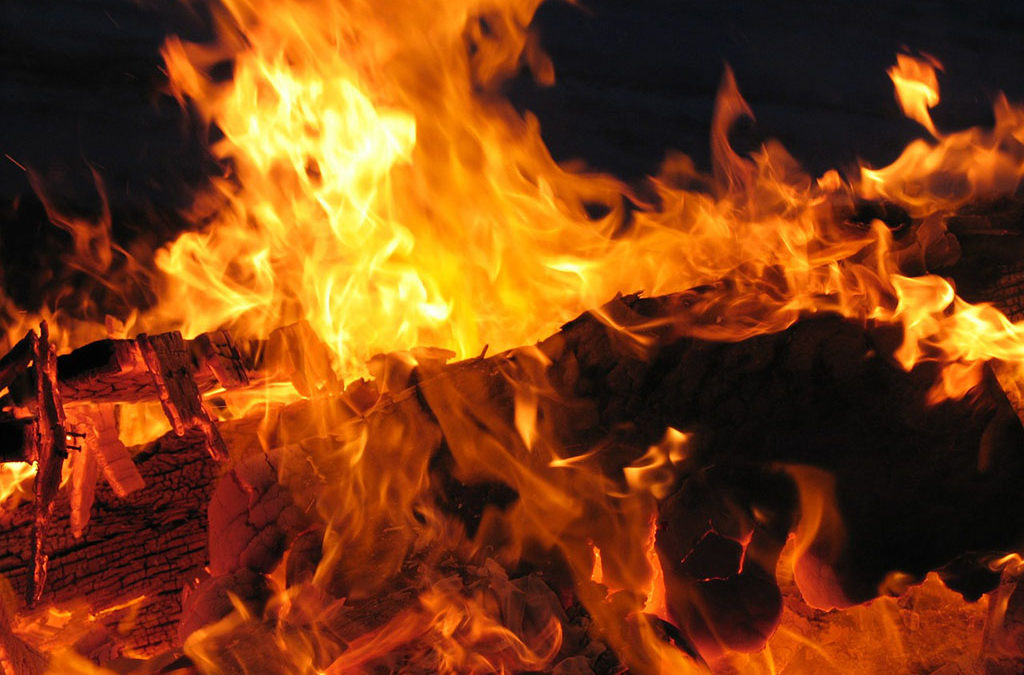 Materialutvinnning ur askor är ämnet för ett par nyligen avslutade projekt som tog sin början hos Waste Refinery. 
läs mer